Zibo Xinda Electric Technology Co., Ltd. is located at Zibo--- Shandong industrial base, with the beautiful scenery, the convenient communication and the strong economic base.
Our company mainly develops and manufactures DC Motor, DC Gear motor, DC speed-regulating power supply and kinds of special motor. The products are widely used in aviation, aerospace, communication and transport, light industry machinery, electric vehicle, auto welding, digital machine, medical instrument and equipment, testing equipment, equipment and instrument, healthy equipment and apparatus, food machinery,office automotive and so on.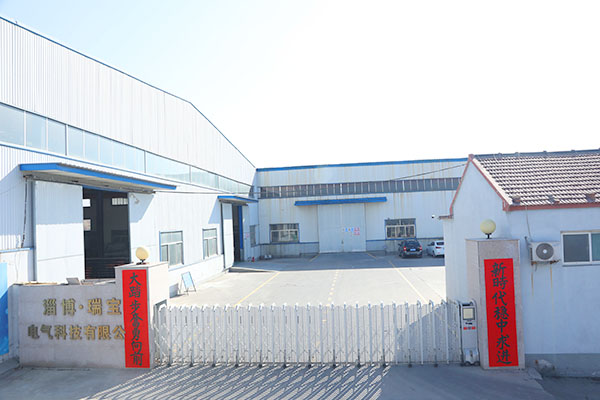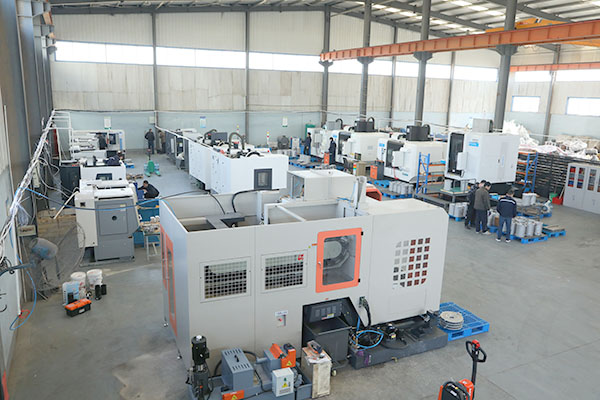 We always devote ourselves to make the improvement and advancement of science & technology and insist on the principle of existence with quality and develop with credit. The products are used with State Standard, advanced technology and testing methods. We continuously explore and fit in with the needs of market and can research, design and manufacture kinds of micro-motor as per customer's requirement.
We are wholeheartedly willing to cooperate with the friends of all circles of society with best quality, most favorable price and most thoughtful service, join hands in the effort and jointly develop the beautiful future。
All staffs of Zibo Xinda Electric Technology Co., Ltd. heartily welcome new and old friends to visit, guide and jointly develop.
Zibo Xinda Electric Technology Co., Ltd. is a comprehensive high-tech company specializing in R&D, production and sales of high-performance switched reluctance motors, AC asynchronous motors, permanent magnet synchronous motors (PMSM), DC brushless motors, DC brushed motors, and intelligent control systems. Xinda was registered in July 2008 and settled in Zibo High-tech Development Zone.
Xinda motor products include 6 series and more than 300 sorts, which are mainly used in petrochemical fields, mining fields, new energy electric vehicles and general industrial fields, such as beam pumping units, tower pumping units, and screw pumps. Drive drives, wells, water injection pumps, forging presses, fans, compressors, winches, transmission equipment, injection and extrusion equipment, textile machinery, mining machinery and other working machinery. It is widely used in the field of new energy vehicles such as micro electric vehicles, high-speed electric vehicles, electric buses, logistics vehicles, golf carts, and electric forklifts. Xinda has a professional R&D and design team, and all series of products can be individually designed and developed according to customer needs to meet customer requirements. Our motors can save 20%~50% of power under alternating load conditions. Xinda insists on achieving energy saving and consumption reduction with core technology, and highlights social responsibility with corporate strength.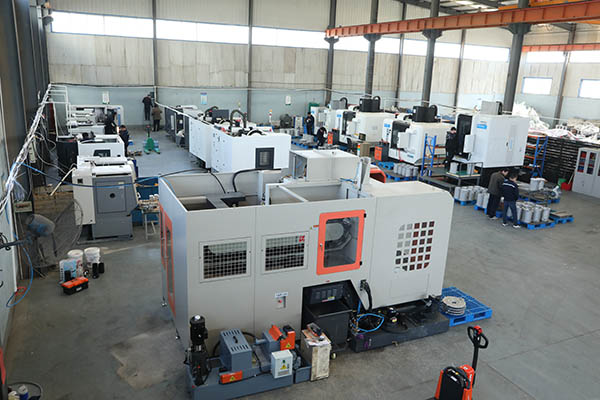 The R&D and manufacturing of Xinda Motor has been in the forefront of China,and currently we have 2 national invention patents and 13 new-type patents. Xinda has undertaken 2 National Innovation Fund Projects, 1 National Torch Plan Project, and 12 provinces and urban Technological Innovation Projects.