According to news on November 24, a new generation of Apple IV electric car appeared on overseas streets. The new car is positioned as a luxury business pure electric car and is expected to sell for 800,000 yuan.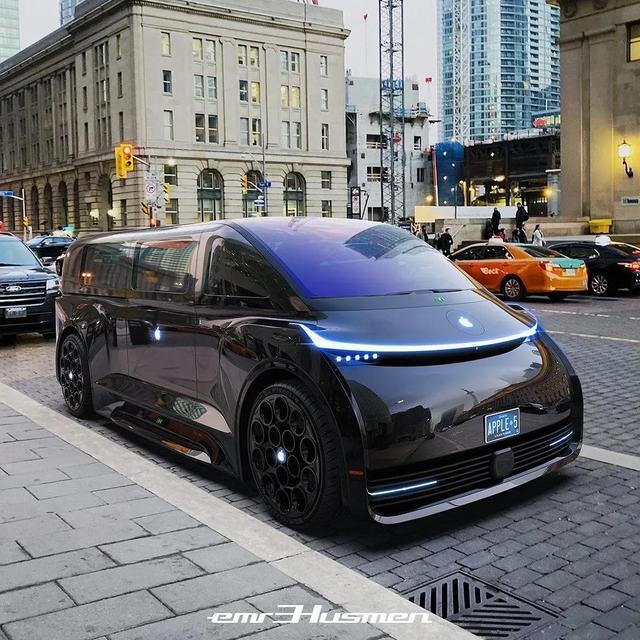 In terms of appearance, the new car has a very simple shape, with an Apple logo on the front face and through-type headlights; there is still an Apple logo on the side of the body and the side door, and the ground clearance is small, which is convenient for passengers to get on and off; the rear of the car is also, Simple and straight lines run through both sides and also have an Apple logo in the middle.
Judging from the smooth and smooth shape of the whole vehicle, it is expected that the vehicle will have good aerodynamic performance.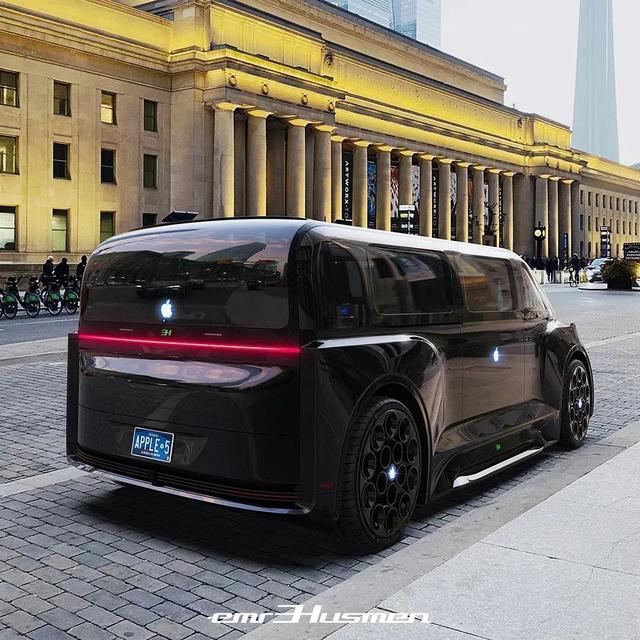 Overall, the shape of the Apple IV series electric car is basically consistent with the early concept car, and has a high degree of originality. As for the interior and power battery life, no more information has been exposed yet.
---
Post time: Nov-24-2022