Following Xpeng, NIO, BYD and Hongqi, another Chinese new energy product is about to land in Europe. On September 26, VOYAH's first model, VOYAH FREE, departed from Wuhan and officially set sail for Norway. After the 500 VOYAH FREEs shipped to Norway this time, delivery to users will be started quickly. Previously, VOYAH FREE has obtained the European Union Vehicle Type Approval (EWVTA) and can be officially registered in various countries in the European Union.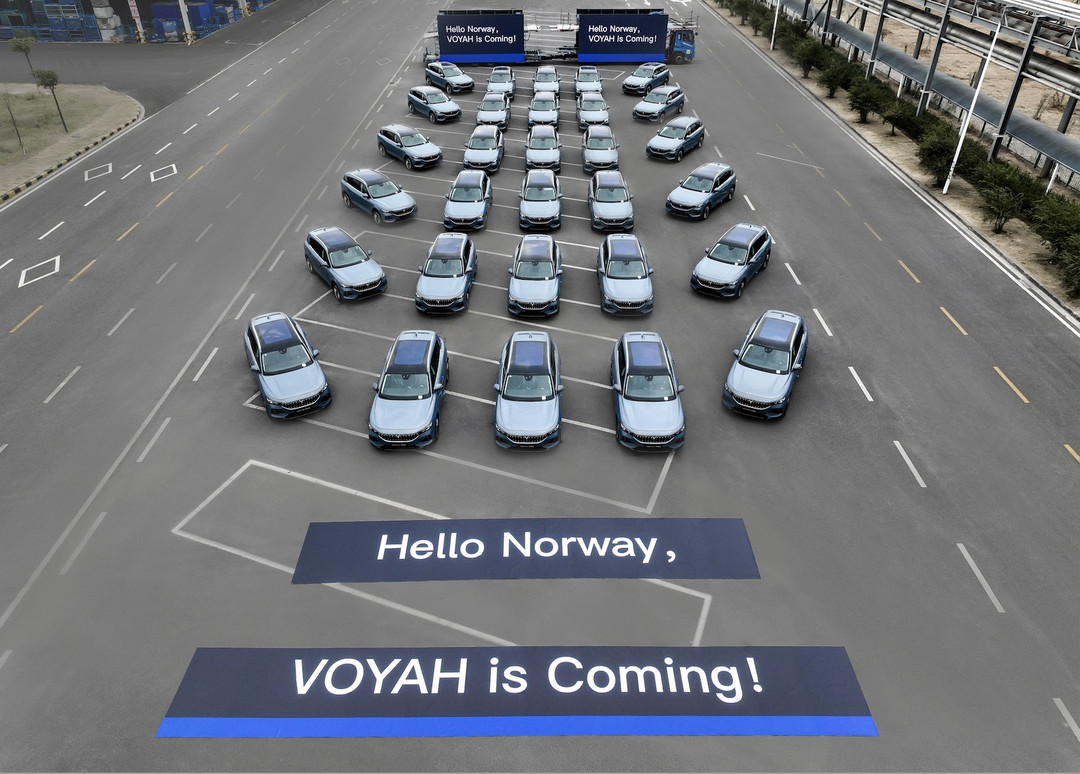 Why did everyone choose Norway for the first stop in Europe?
China, the United States, and Europe are currently the world's largest auto consumer markets, and Chinese brands must choose important consumer markets to verify their product strength when going overseas. Compared with the United States, the European market will have more friendly policies, and the penetration rate of new energy is much higher than that of the United States. The penetration rate in Europe in 2021 is 14%, while the United States is only 4% in the same period. In addition, the strength of local new energy vehicles in Europe, including BBA, currently does not have products as good as Tesla. This also brings opportunities to expand the market for Chinese new energy brands that are in the fast lane of rapid development. Among many EU countries, Norway's latest new energy penetration rate is as high as 89%. It can be said that the wind vane of European new energy vehicles is Norway!
Lu Fang, CEO of Lantu Automobile, said: Following Norway, VOYAH Automobile plans to enter Sweden, the Netherlands, Denmark, Israel and other countries from 2023, and continue to expand the lineup of models exported overseas. At present, VOYAH's second product, the electric luxury flagship MPV VOYAH Dreamer, has undergone European adaptive development and is expected to be officially launched in the European market in 2023.
VOYAH FREE has been recognized by Europe and will be delivered to users in Norway in November
As the first model of VOYAH to go overseas to Europe, VOYAH FREE has opened reservations in Norway since June this year. The starting price is NOK 719,000 (about 490,000 RMB). It is equipped with a 106.7kWh battery pack and has a maximum cruising range under WLTP conditions. Up to 500km; in terms of power performance, it is equipped with front and rear dual motors, with a maximum power of 360kW and a peak torque of 720N m, and the fastest acceleration from 100 km to 4.4 seconds. Compared with the domestic sales version, in addition to adapting the hardware and software according to the European and Norwegian markets, combined with the Nordic vehicle scene, the R&D team of Lantu redesigned the body to provide a towing capacity of up to 2 tons, and open the tow hook option. , to better meet the travel needs of local users.
At the shipping ceremony of VOYAH FREE's departure to Norway, Torje Aleksander Sulland, CEO of Electric Way, a local Norwegian distributor, also came to Wuhan for Lantu's platform in person, and expressed confidence in Lantu FREE's performance in the Norwegian market: "500 After Tai Lantu FREE arrives in Norway, it will officially start user delivery in November, and VOYAH is fully equipped to compete head-on with European luxury brands."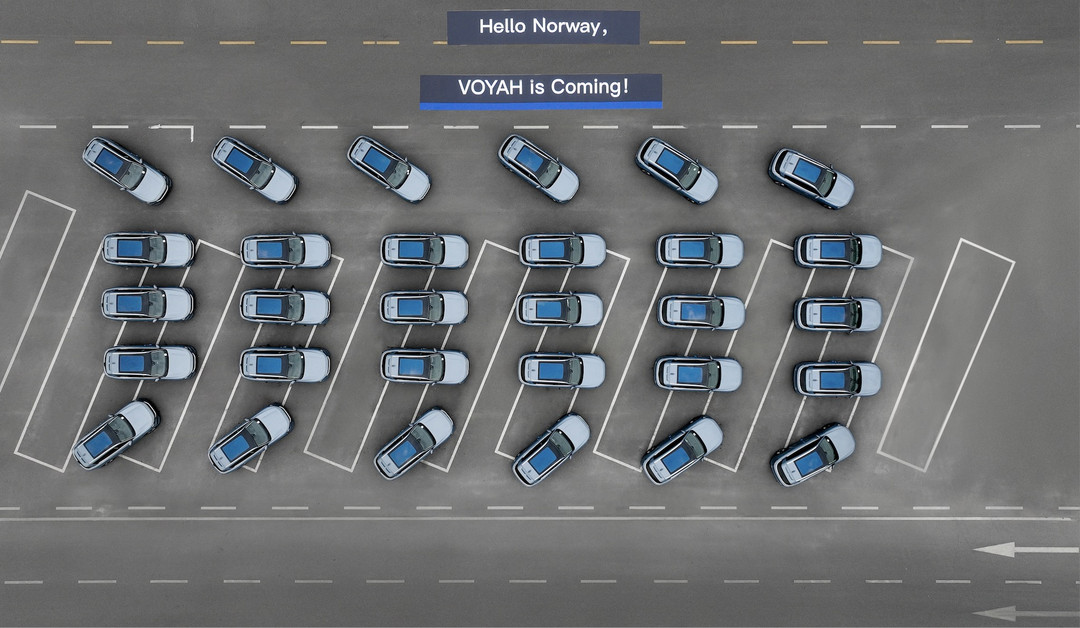 Landing in Sweden, the Netherlands, Denmark from 2023, the lineup of overseas products continues to expand
In July 2022, VOYAH FREE obtained the European Union Vehicle Type Approval (EWVTA) certificate, indicating that VOYAH FREE exported to Europe can be mass-produced and officially registered in all countries in the EU.
Norway is the first step for Lantu to enter the global market. As the first new energy national team to go overseas, Lantu will also rely on Dongfeng's strong global system resource advantages to bring a new high-end smart car experience to more users around the world. Following the Norwegian market, from 2023, VOYAH plans to enter Sweden, the Netherlands, Denmark, and Israel to expand its overseas stores, while continuing to expand its overseas model lineup to continuously improve product experience and user services.
VOYAH's overseas development has created a new business model for Chinese brands in overseas markets. It has reached strategic cooperation with China Dongfeng Motor Industry Import and Export Co., Ltd. and Norway's local head distributor Electric Way, aiming to draw on the mature experience of the overseas dealer system. Accelerate the layout of VOYAH's service network in Norway, and provide Norwegian users with high-performance electric vehicle products and excellent service experience.
As a high-end new energy vehicle brand launched by the world's top 500 Dongfeng Company, VOYAH Auto is committed to promoting products that perfectly integrate driving performance and intelligent technology to the world, and actively shaping the global influence of Chinese brands. In February 2022, VOYAH officially announced its entry into the European market, making its first stop in Norway, becoming the first new energy national team brand to go overseas. With the strength of Dongfeng Group's resources all over the world, VOYAH quickly started overseas market expansion, and is the fastest Chinese high-end new energy vehicle brand to achieve from local to global. On June 11, VOYAH FREE officially landed in northern Europe, and the first overseas VOYAH space in Oslo, Norway opened simultaneously. The launch of VOYAH FREE in Norway is not only a milestone for VOYAH to enter the European market, but also another measure for VOYAH to implement the "Belt and Road" initiative and actively integrate into the two-carbon strategy, which will demonstrate the confidence of Chinese brand cars to participate in global competition and strength, leading the new era of Chinese auto brands going overseas.
---
Post time: Sep-27-2022