On the evening of August 29, BYD released its financial report for the first half of 2022. The report shows that in the first half of the year, BYD achieved operating income of 150.607 billion yuan, a year-on-year increase of 65.71%; net profit attributable to shareholders of listed companies was 3.595 billion yuan, a year-on-year increase of 206.35%, and the performance maintained an upward trend.
In the first half of 2022, despite facing many unfavorable factors such as the macroeconomic downturn, the spread of the epidemic, the shortage of chips, and the continuous rise in raw material prices, the new energy vehicle industry has performed exceptionally well, and the power of Chinese brands cannot be ignored. According to data from the China Automobile Association, the production and sales of new energy vehicles from January to June 2022 will be 2.661 million and 2.6 million respectively, an increase of 1.2 times year-on-year. Among them, the sales of new energy passenger vehicles accounted for 24.0% of the total sales of passenger vehicles, and new energy vehicles accounted for 39.8% of Chinese brand passenger vehicles.
In the context of the continuous improvement of the market, BYD's new energy vehicle business continued to grow. In the first half of this year, the cumulative sales of BYD's new energy vehicles exceeded 640,000 units, a year-on-year increase of 314.9%. Among them, the cumulative sales of DM plug-in hybrid models were about 315,000 units, a year-on-year increase of 454.22%; the cumulative sales of BYD Han family exceeded 250,000 units, becoming the first Chinese brand model to achieve "average price and double sales volume of 250,000+".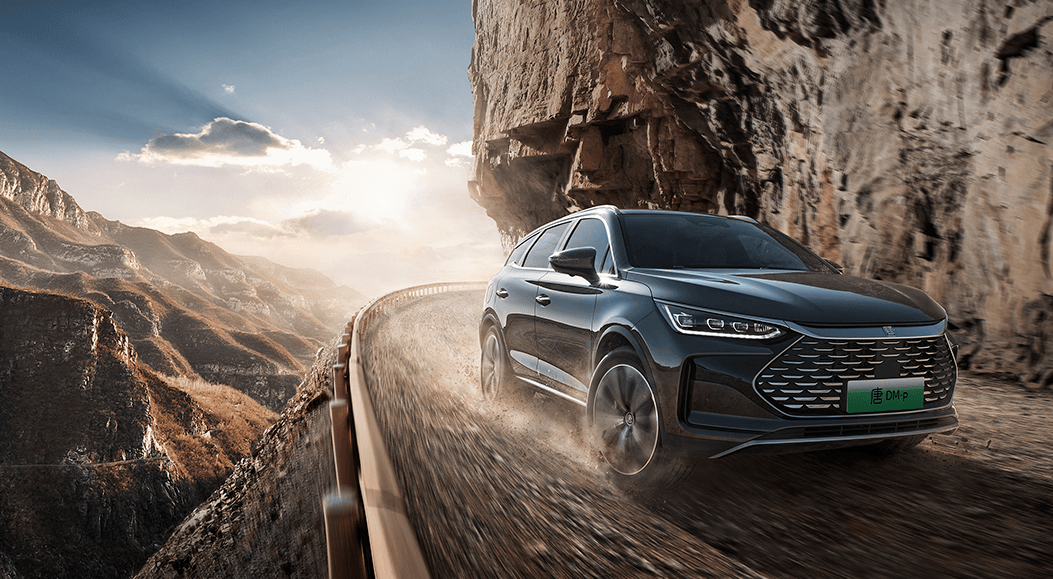 Deep technical cultivation and empowerment of the whole industry chain
Through 27 years of continuous innovation, BYD has formed an ecological closed loop of the entire industrial chain of the four major industries of automobiles, rail transit, new energy and electronics, and has become a top 500 enterprise that provides overall solutions for new energy.
In the first half of this year, BYD continued to increase R&D investment in the entire industry chain, with a total investment of 6.470 billion yuan, a year-on-year increase of 46.63%. By the end of June this year, BYD had applied for 37,000 patents globally and authorized 25,000 patents.
The continuous efforts in research and development have enabled BYD's diversified businesses to blossom everywhere.
In the field of new energy vehicles, BYD adheres to the strategy of DM plug-in hybrid and EV pure electric "two legs, walking in unison".
In the field of semiconductors, BYD Semiconductor has made in-depth layouts in the fields of power semiconductors, intelligent control ICs, smart sensors, optoelectronic semiconductors, wafer manufacturing and services, and was selected into the international authoritative technology media "MIT Technology Review" in July 2022 Enterprise ranking heavy list – "50 smart companies" (MIT TR50).
A variety of heavyweight models are released together
As of August this year, BYD has successively launched a number of blockbuster new energy models such as Yuan PLUS, Hanqianshan Cui Limited Edition, Destroyer 05 , Seal , Tang DM-p, and Frigate 07 , continuing the strong product cycle.
Among them, BYD Seal, as a masterpiece of e-platform 3.0 technology, is equipped with CTB battery body integration technology, which makes the body torsional stiffness reach 40,500Nm/°, greatly improving the dynamic limit of the vehicle; in addition, in iTAC intelligent torque control technology With the support of many hard-core technologies such as , rear-wheel drive/four-drive structure, front double wishbone and rear five-link independent suspension, the seal model has received over 60,000 orders when it was launched, becoming a veritable marine "leopard" model.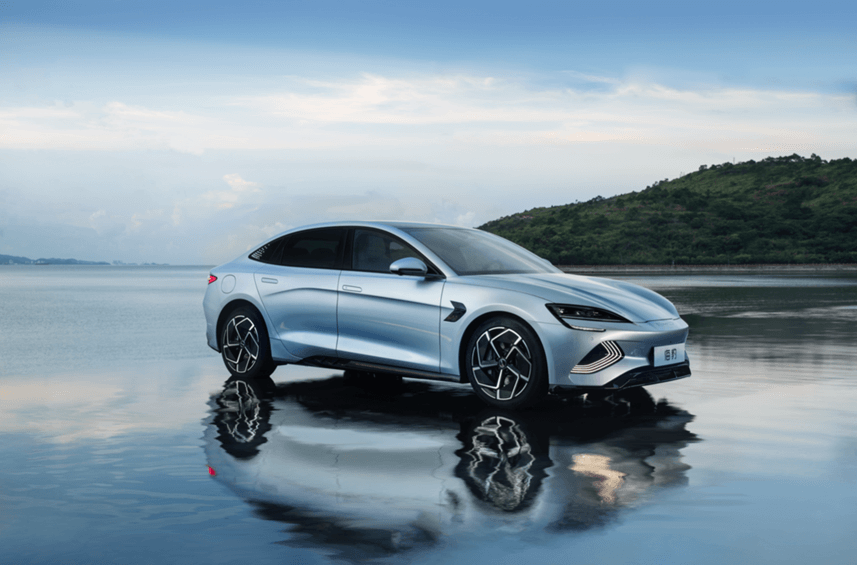 In the hybrid market, BYD Tang DM-p, with its DM-p king hybrid technology, leads the medium and large four-wheel drive SUV to open a new era of 4.3s+6.5L high performance and low energy consumption with "not only fast, but also economical". As of the time of listing, the pre-sale orders of Tang DM-p have exceeded 25,000, showing the trend of leading.
It is worth noting that the D9, the first high-end new energy MPV model of BYD's Denza brand, was also launched in the same period. Since the Denza brand renewal and D9 pre-sale conference on May 16, the total number of D9 orders has exceeded 40,000 units, changing the pattern of domestic high-end MPVs being monopolized by traditional fuel vehicles.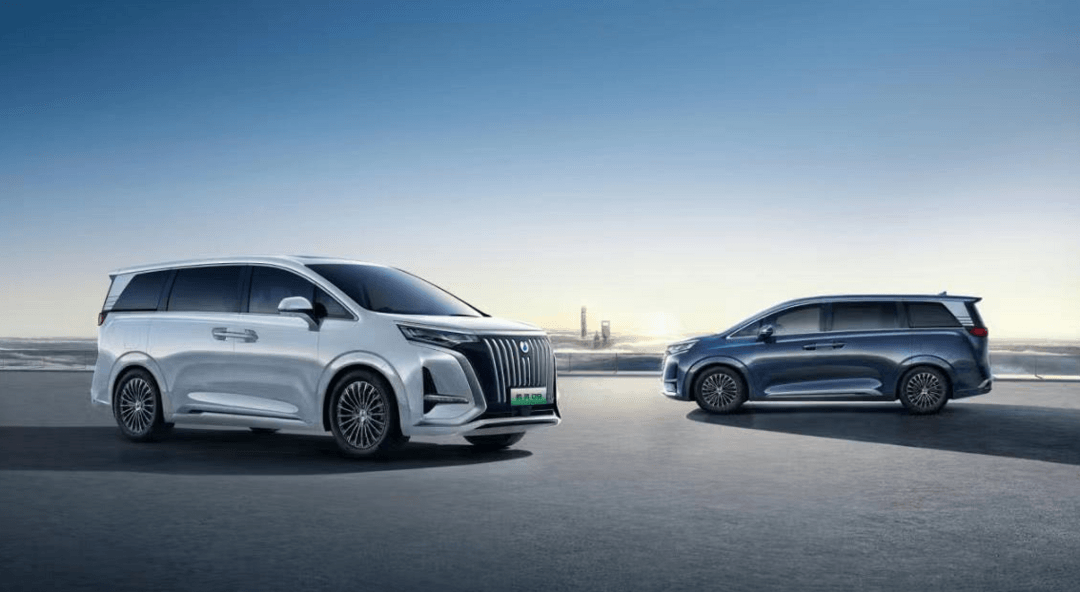 In the second half of 2022, BYD will release a million-level new energy vehicle brand, and its first hardcore off-road model will also be unveiled simultaneously. The new car will use BYD's most cutting-edge automotive technology, and is committed to bringing consumers an unprecedented new experience of extreme performance and further improving the group's product matrix.
---
Post time: Aug-30-2022