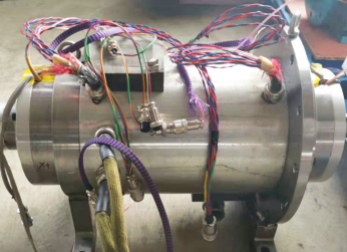 Motors are a huge industry. With the development of new economy and high-tech economy, the demand for high-performance motors is rapidly increasing. Among them, the high-speed motor of more than 10kw, more than 10000rpm to 200000rpm, is a peak of current motor technology, a development direction, and is used in equipment and special equipment, such as turbocharger and other military and civilian fields. The technical and economic value is great. The United States, Germany, Japan and other development. my country's high-speed and high-power motor technology is very weak. This is also one of the reasons why my country's equipment performance lags behind these countries.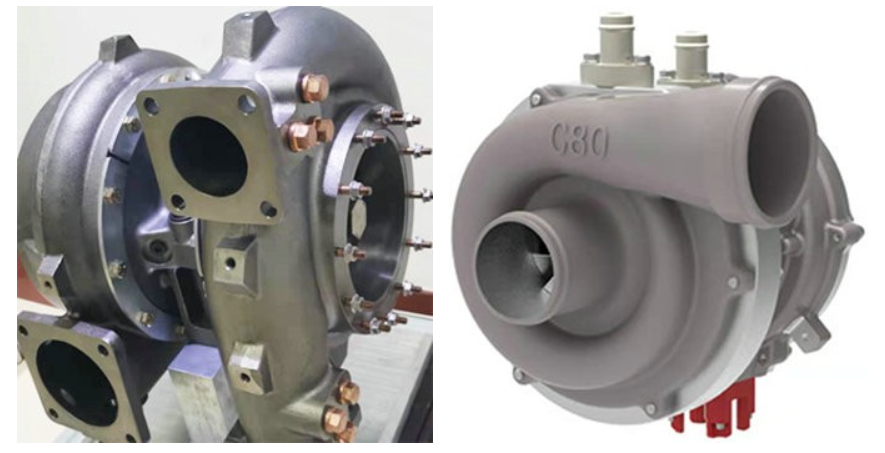 High-speed motors, especially high-speed and high-power motors, are a complex technical system that spans multiple disciplines and is challenging. There are the following technical difficulties:
1. Bearing technology. Our company uses magnetic bearing technology.
2. Rotor structure and strength. The rotor of the high-speed motor uses carbon fiber hoop technology.
3. Rotor dynamics simulation.
4. Control system. High-speed control systems are more complex, especially the selection of high-speed algorithms and electronic components.
5. Vibration and noise control technology.
6. Heat treatment and cooling technology.
7. Process and assembly technology.
 Switched reluctance motor (SRD) is a high-speed motor drive system with very superior performance. It does not use rare earth materials, and its high-speed characteristics are all current motors. However, its technology is complex and globally recognized as difficult. Highly developed abroad. Chinese enterprises have been developing for 25 years, but in fact have not mastered their core technologies.
   After more than 10 years of continuous development and research and development, our company and team have developed into a well-known switched reluctance motor enterprise in the industry, and established a complete high-speed SRD technology system. Established current array direct torque control algorithm, power saving algorithm under variable load and variable speed conditions, large inductance switched reluctance motor mute control strategy, multi-parameter adaptive adjustment control algorithm, high-precision dynamic mathematical modeling technology and other global advanced controls. Systems and Electromagnetic Computing Technology. At the same time, the company has established a technical system for high-speed SRD within 50,000 rpm.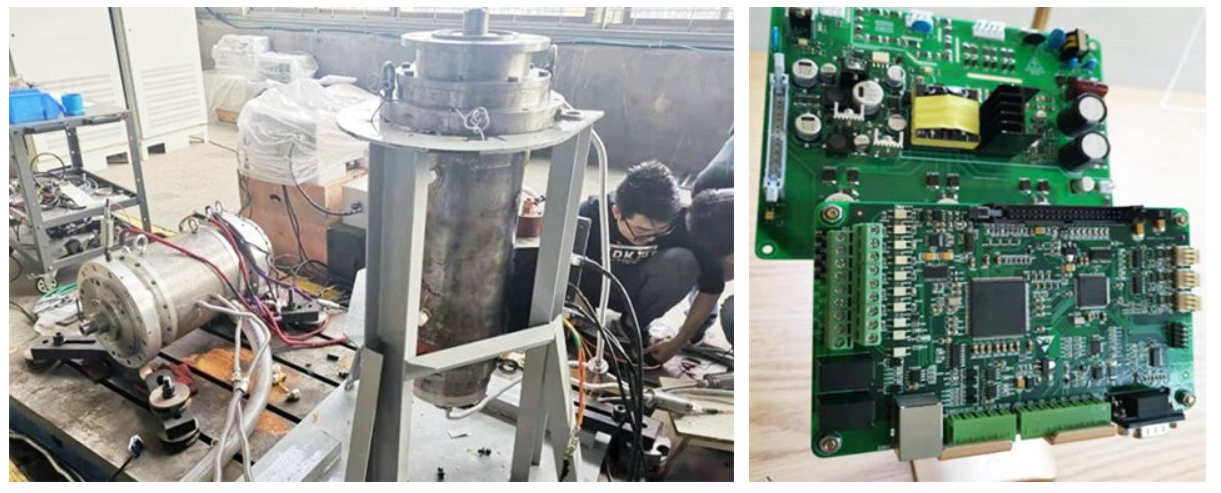 Our company's 30000 rpm 110kw switched reluctance motor and high-speed main control system using magnetic suspension bearings are under test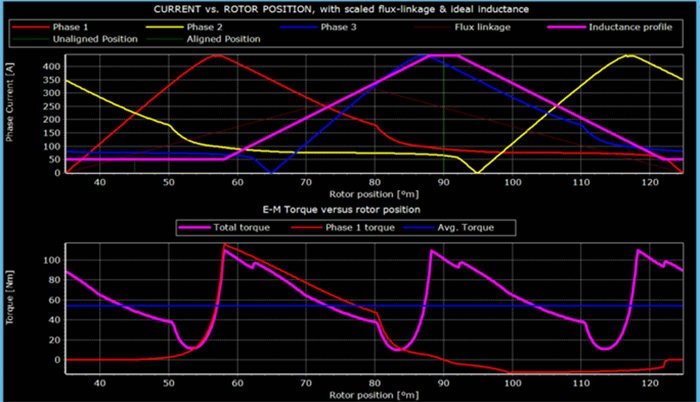 This is the electromagnetic calculation and simulation of a 110kw 30000 rpm switched reluctance motor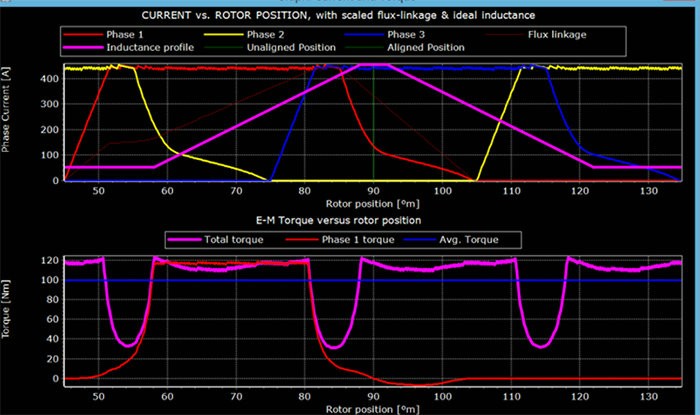 This is the electromagnetic calculation and simulation of a 110kw 30000 rpm switched reluctance motor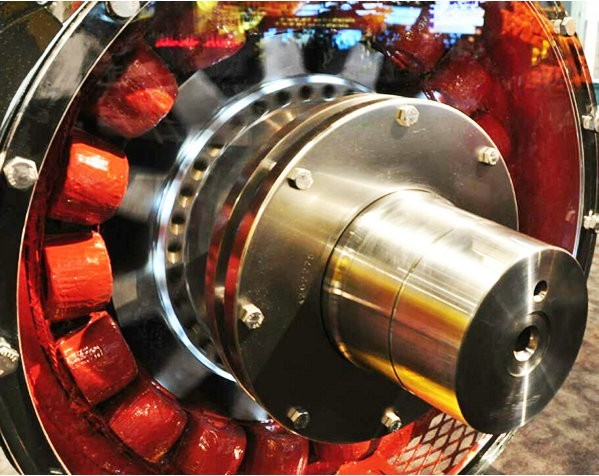 3. Large-speed ratio speed regulation, direct-drive switched reluctance motor product series expansion [independent, cooperative]
Basic extension range:
technical division

Power range

Targeted market

Development methods

25,000 rpm internal direct drive

Within 5kw

small device

independent

Single speed ratio within 8000 rpm

Within 100kw

machinery, vehicles, etc.

cooperate

Single speed ratio within 15000 rpm

Within 150kw

cooperate
At the same time, our company participated in the National Natural Science Foundation of China International Cooperation Project NSFC-DFG (Sino-German): 25,000 RPM high-speed amorphous alloy switched reluctance motor technology and industrialization research for electric vehicles (78-5171101324). We are a participating unit, entrusted by the main unit Harbin Institute of Technology, responsible for the development of the high-speed controller system.
A high-speed switched reluctance motor project using iron-based amorphous alloy materials, and is cooperating with Tsinghua University.
1. High-speed switched reluctance motor technology and product development 
technical division

 

Power range

R&D target market

Development methods

Remark

1.   13000rpm ,

High 25000rpm  level

5kw-150kw

*  Instruments, test equipment

 

* High-speed new energy vehicles

Collaboration

Only a technology platform, not a product

2. 40000rpm _

Within 3kw

Home appliances and other civil fields

finish independently

Technology, product, market synchronization

3. 30000rpm _

Within 200kw

Large industrial equipment

Collaboration

Technology, product, market synchronization

4. Other derivative models

According to the market, random confirmation

 
The high speed of small power motors (within 3kw) and the high speed of medium and high power motors (5kw-200kw) are carried out simultaneously. The speed is set at 40,000 rpm level. The main application areas are:
 High-speed household appliances (low power)
 Molecular pumps (centrifugal pumps) and other pump centrifugal equipment (small and medium power) that require high-speed operation
 Instrumentation and test equipment in medical and other fields (small and medium power)
 Large-scale industrial equipment that requires high-speed operation (50kw-200kw medium and high power)
 New energy vehicle field (30kw-150kw medium and high power)
The fields that require high-speed motors are mainly for quick-refrigeration centrifuges, industrial high-speed centrifugal separators, laboratory dispersers, vacuum pressure gauges, waste heat power generation (high-speed switched reluctance start, power generation integrated machine), molecular pumps, large high-speed blowers, large High-speed refrigeration compressors, etc.
2. Serial expansion of high-power SRM drive system for work machinery [independent, cooperative]
basic extension
   Voltage

power

Rotating speed

structure

380V level

Within 350KW

500rpm–

Any within 10000rpm

 

 

According to actual

600V level

Within 800kw

1000V level

Within 1000kw
Use scenarios of high-speed and high-power motors: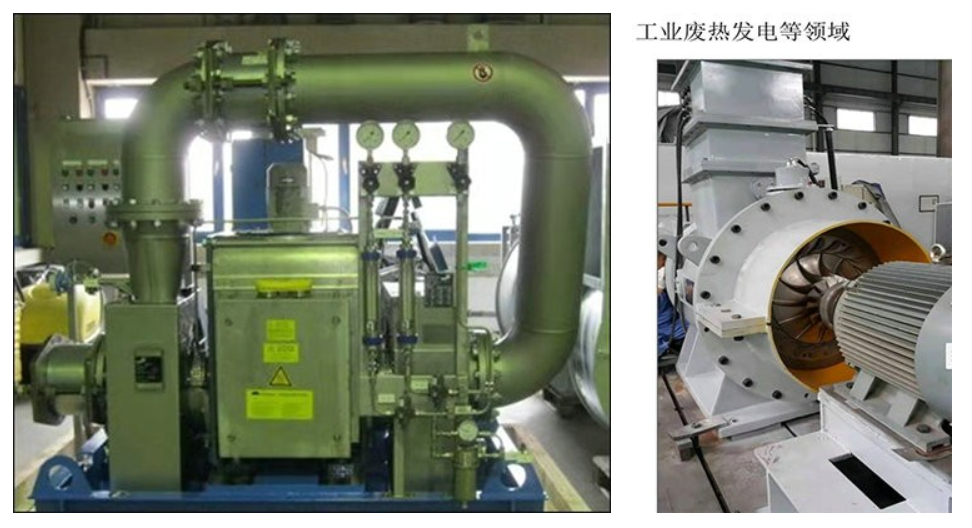 Blower Waste Heat Generator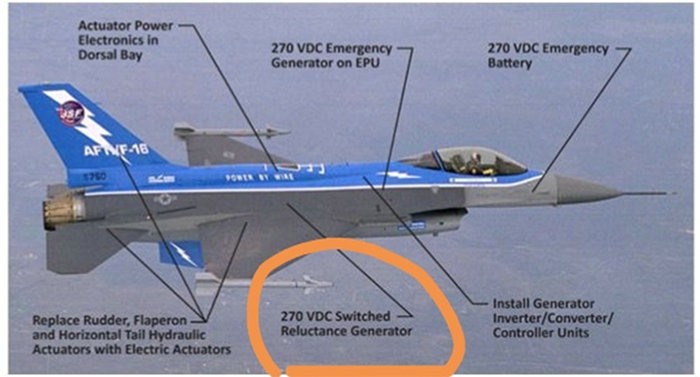 Military equipment (starter and generator all-in-one machine)

Refrigeration compressor, etc.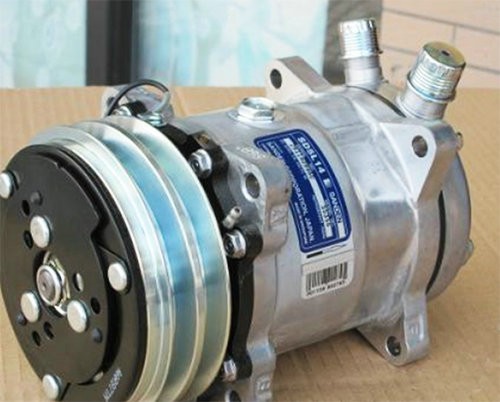 ---
Previous:
Wide speed low current high torque direct drive switched reluctance motor used for swimming pool and small and large equipment
---